Donald Trump woos Bernie Sanders' voters, trashes endorsement of Hillary Clinton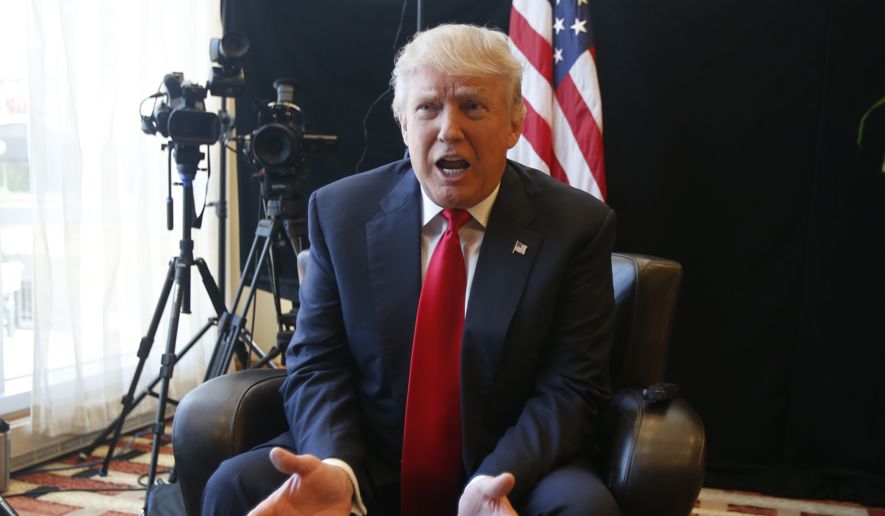 Presumptive Republican presidential nominee Donald Trump made the case Tuesday that he — not likely Democratic nominee Hillary Clinton — should inherit supporters from far-left candidate Sen. Bernard Sanders.
As Mr. Sanders effectively ended his run for the Democratic nomination and delivered a long-delayed endorsement of Mrs. Clinton, the Trump campaign blasted out a series of emails detailing Mr. Sanders' previous attacks on Mrs. Clinton.
The issues highlighted by the Trump campaign were all key to the grassroots movement inspired by Mr. Sanders. They included jabs at Mrs. Clinton's ties to Wall Street, support for trade deals, interventionist foreign policy that led to war in Iraq and Libya, and inconsistent positions on raising the minimum wage and backing gay rights.