Donald Trump's 'kinder, gentler' version: Kirsten Powers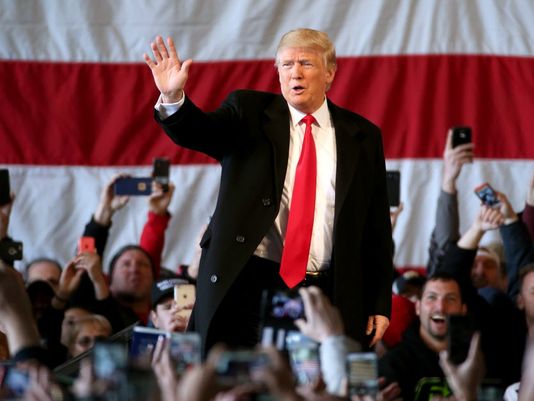 Is Donald Trump about to make a pivot toward presidential?
In an hour-long interview Thursday in his New York office, Trump promised, "The time is going to be soon."
Trump assured me that he is ready to "start building coalitions" at the right moment. "I'll tell you what else is going to be soon. My whole life I've gotten along with people. … People you see excoriating me on TV … are calling my office wanting to get on the team. I actually asked a couple of them, 'How can you do this after what you said?' And they said, 'No problem.' "
At this, The Donald seemed hurt to discover the dirtiness of politics.