Dow hits record, boosted by earnings-driven gains from Caterpillar, 3M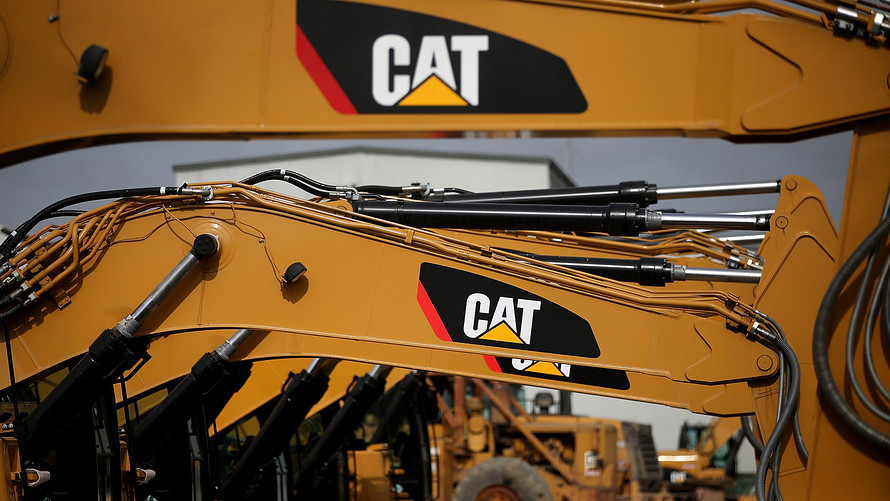 U.S. stocks rose on Tuesday, with the Dow hitting the latest in a series of record as earnings continue to come in largely ahead of expectations.
Both Caterpillar and 3M boosted the blue-chip average's advance, while broader gains were limited by declines in health care shares.
What are the main benchmarks doing?
The Dow Jones Industrial Average DJIA, +0.83%  rose 197 points, or 0.8%, to 23,470, hitting an intraday record in early trading. The S&P 500 SPX, +0.19% was up 5.5 points, or 0.2%, to 2,571. The Nasdaq Composite COMP, +0.26%  rose 21 points, or 0.3%, to 6,607. Both the S&P and the Nasdaq remain within one percentage point of their own records.
Industrial shares were the biggest gainers of the day, with the sector up 0.8% on Caterpillar's advance. Health care stocks dropped 0.7% in the wake of results from Biogen Inc. and Eli Lilly.