Dozens of Classified Emails Found on Weiner Laptop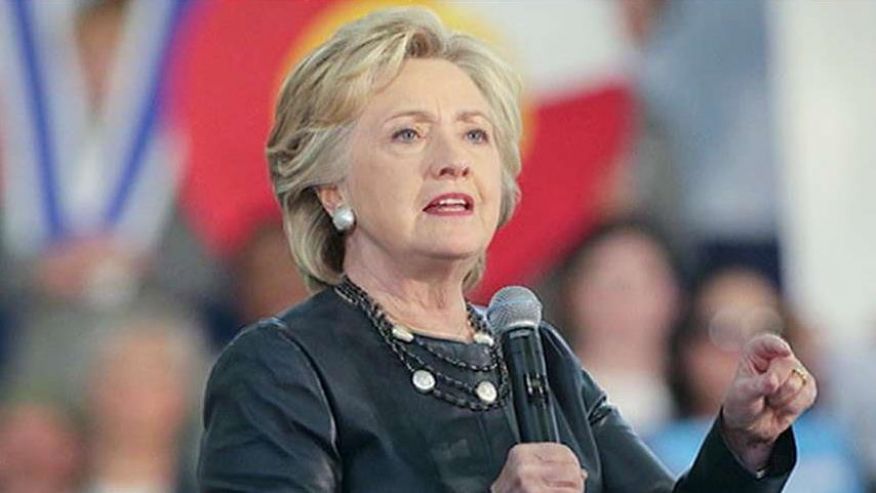 A federal court on Tuesday released the search warrant documents filed by the FBI to access a laptop used by disgraced ex-Rep. Anthony Weiner and his estranged wife, Hillary Clinton aide Huma Abedin, revealing new details about why the bureau revisited the email case just days before the presidential election.
The FBI's earlier investigation found "27 email chains containing classified information" that were exchanged between Clinton and Abedin, and investigators wanted to see what was also on the Abedin-Weiner laptop, according to the government affidavit unsealed Tuesday. That laptop, the FBI noted, "was never authorized for the storage or transmission of classified or national defense information," according to the application for the warrant, which was partially redacted.
The October re-opening of the Clinton investigation sprung from an unrelated case involving Weiner allegedly sexting with an underage girl. During the course of that inquiry, agents discovered the joint laptop and later found emails addressed to and sent from Clinton.
U.S. District Judge P. Kevin Castel on Monday ordered the warrant and accompanying documents released, which he said were secretly filed with the court on Oct. 30.
In the aftermath of Clinton's Election Day defeat, many of her top supporters – including husband former President Bill Clinton – have publicly blamed FBI Director James Comey for her loss.