Drudge, Downed by Cyberattack, Suspects Government Involvement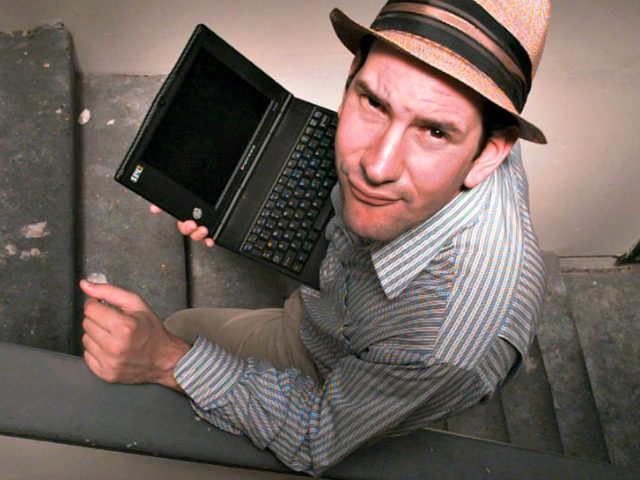 Readers were unable to access the pioneering powerhouse news website Drudge Report for an hour and a half on Thursday, due to what site founder Matt Drudge says was a denial-of-service attack.
On Twitter Thursday night in the midst of the attack and shutdown, Drudge questioned whether the U.S. government might be behind the attack, which he said was the largest in the website's history. Later, Drudge said the attack came from "thousands" of sources.
Ace investigation reporter Sharyl Attkisson responded to one of Drudge's tweets, bringing up the fact that Drudge has been targeted by the left as a "fake news" site as part of a wider effort to censor and discredit right-of-center news organizations in the wake of the election of Donald Trump.