'Duck Dynasty' star wants to go duck hunting with Obama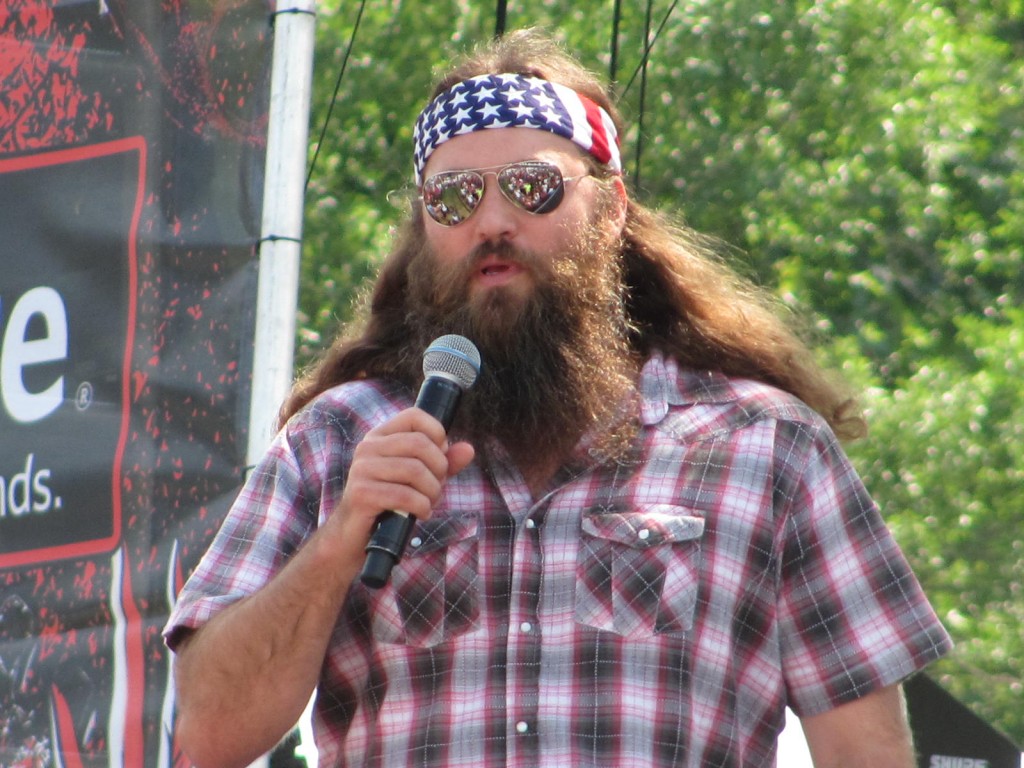 "Duck Dynasty" star Willie Robertson says he wants to take President Obama duck hunting.
"I'd like to get him out there with some camouflage and a gun and we could sit out there and talk," Robertson said on conservative host Laura Ingraham's radio show Tuesday.
Ingraham had asked Robertson, who has previously endorsed Republican candidates, to choose a Democrat with whom he would want to go duck hunting.
"I don't shy away from people I disagree with," Robertson said. "I want to know why they think what they do and see if you can move to change their thinking in some ways. And I'm open myself."