Email controversy dogs Clinton to convention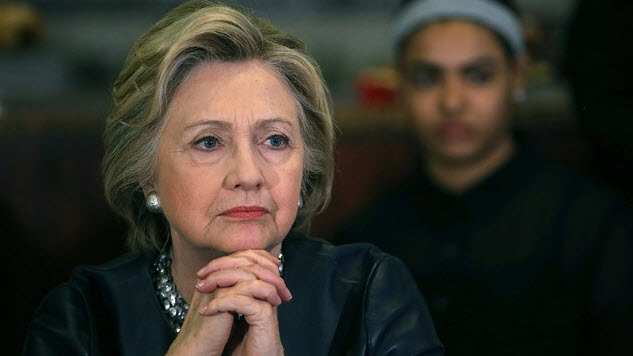 The biggest impediment to Hillary Clinton's run for the White House is the controversy that has dogged her presidential campaign from the start: her use of a private email server as secretary of State.
Republicans have hammered Clinton over the issue, and the persistence has taken a terrible toll on her poll numbers.
Only 28 percent of Americans view her as honest, according to a CBS News/New York Times poll earlier this month. Sixty-seven percent view her as untrustworthy, a 5-point spike since just last month. That's a big change from the spring of 2015, when only 45 percent of Americans judged her as untrustworthy.
At last week's Republican National Convention, speaker after speaker used time on stage to rip into Clinton's trust numbers, signaling that the general election battle between her and Republican nominee Donald Trump will be a war of attrition filled with negative attacks.
Clinton could, of course, be in an even worse position when it comes to her email.