ESPN's Jemele Hill suspended from network for two weeks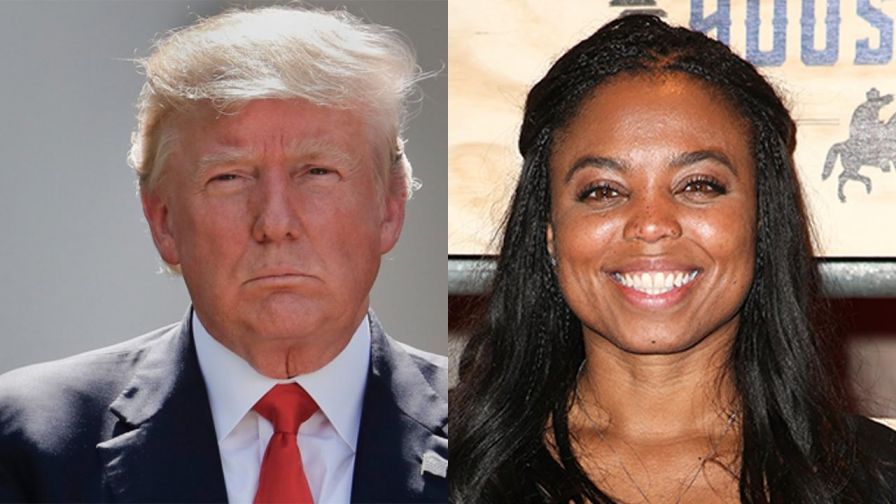 Jemele Hill, the controversial ESPN anchor who called for fans to boycott the NFL after labeling President Trump a "white supremacist" on Twitter, has been suspended for two weeks by the network.
Hill violated the company's social media guidelines a second time, according to ESPN, after she called on fans to take indirect action against the Dallas Cowboys after owner Jerry Jones told players they would be benched if they didn't stand up during the national anthem.
"Change happens when advertisers are impacted," Hill wrote. "If you strongly reject what Jerry Jones said, the key is his advertisers."
Hill wasn't formally punished for mocking Trump on Twitter, but ESPN took action when she called for fans to boycott the Cowboys' advertisers.