Evangelical Leader Pledges to Turn Out Pro-Life Voters En Masse in 2016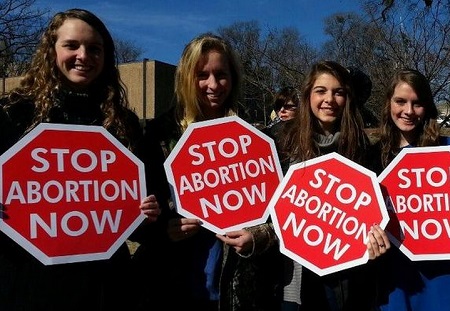 According to the New York Times, evangelical leader Dave Lane is building an army of Christian pastors to help the Republicans put a pro-life conservative in the White House in 2016.
At an event in Iowa Lane said, "If the Lord were to call 1,000 pastors in America, and they ended up with an average of 300 volunteers per campaign in 2016, that would be 300,000 grass-root, precinct-level, evangelical conservatives coming from the bottom up. It would change America."
As LifeNews previously reported, Franklin Graham, the son of evangelical preacher Billy Graham, said Christians who didn't bother to show up at the polls are partly to blame for President Barack Obama's re-election in 2012.
While the majority of voters who are faithful Christians and Catholics voted for Mitt Romney over the pro-abortion president, millions of Christian voters stayed home and post-election analysis shows a low turnout paved the way for Obama to win another four-year term.