Ex-Clinton official got Boeing bucks while pushing Iran nuke pact – before $25B jet deal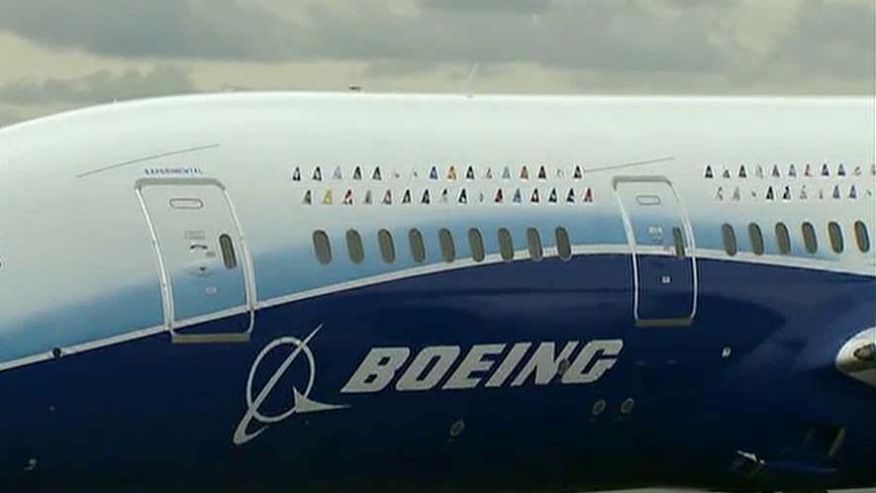 A former top Clinton administration diplomat who used his political sway to garner support for the Iran nuclear deal apparently was being bankrolled the entire time by Boeing — which is set to make billions off a jet deal with Tehran now that sanctions have been lifted.
Thomas Pickering, who also served as co-chairman of the board examining the Benghazi attack response, publicly pushed for the nuclear deal before its approval last year. He did so by penning op-eds, writing to high-level officials and even testifying before Congress.
With the deal in place, Boeing has since moved forward on a $25 billion deal with Iran Air made possible by the nuclear agreement.
While Pickering never denied being on Boeing's payroll during the talks, he didn't regularly disclose it either, according to a new report in The Daily Beast. And that's the problem, transparency advocates say.