Fast and Furious report slams Holder, DOJ for deception in gun-running scandal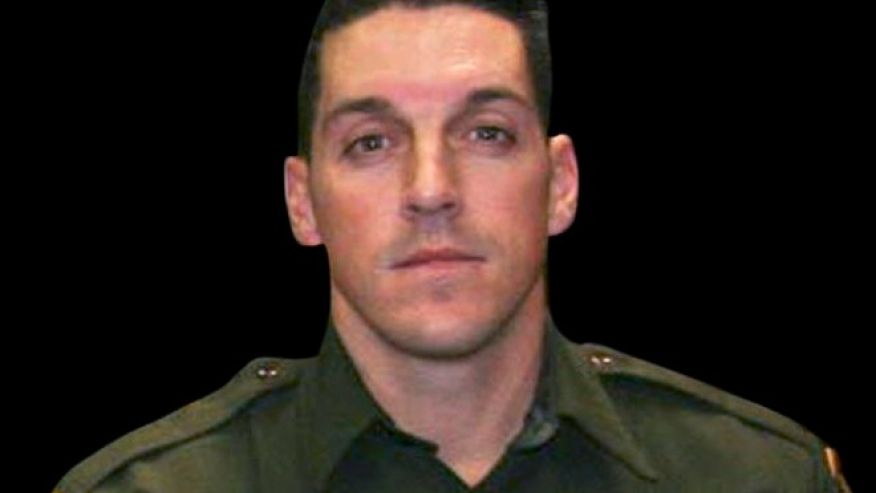 The House Oversight Committee released a scathing report Wednesday that accuses former Attorney General Eric Holder and his Department of Justice of covering up Operation Fast and Furious and misleading Congress' investigation into the botched gun-running operation.
The nearly 300-page report states that the Justice Department under Holder actively tried to hide the facts from the loved ones of slain Border Patrol Brian Terry – seeing his family as more of a "nuisance" than one deserving straight answers — and at times being openly hostile to them.
Terry was killed on Dec. 14, 2010, in a gunfight between Border Patrol agents and members of a six-man cartel "rip crew," which regularly patrolled the desert along the U.S.-Mexico border looking for drug dealers to rob. The cartel member suspected of slaying the Border Patrol agent, Heraclio Osorio-Arellanes, was apprehended in April by a joint U.S.-Mexico law enforcement task force.
Terry's death exposed Operation Fast and Furious, which was a Bureau of Alcohol, Tobacco, Firearms and Explosives (ATF) operation in which the federal government allowed criminals to buy guns in Phoenix-area shops with the intention of tracking them once they made their way into Mexico. But the agency lost track of more than 1,400 of the 2,000 guns they allowed smugglers to buy. Two of those guns were found at the scene of Terry's killing.