FBI agent Strzok reportedly texted 'we'll stop' Trump from becoming president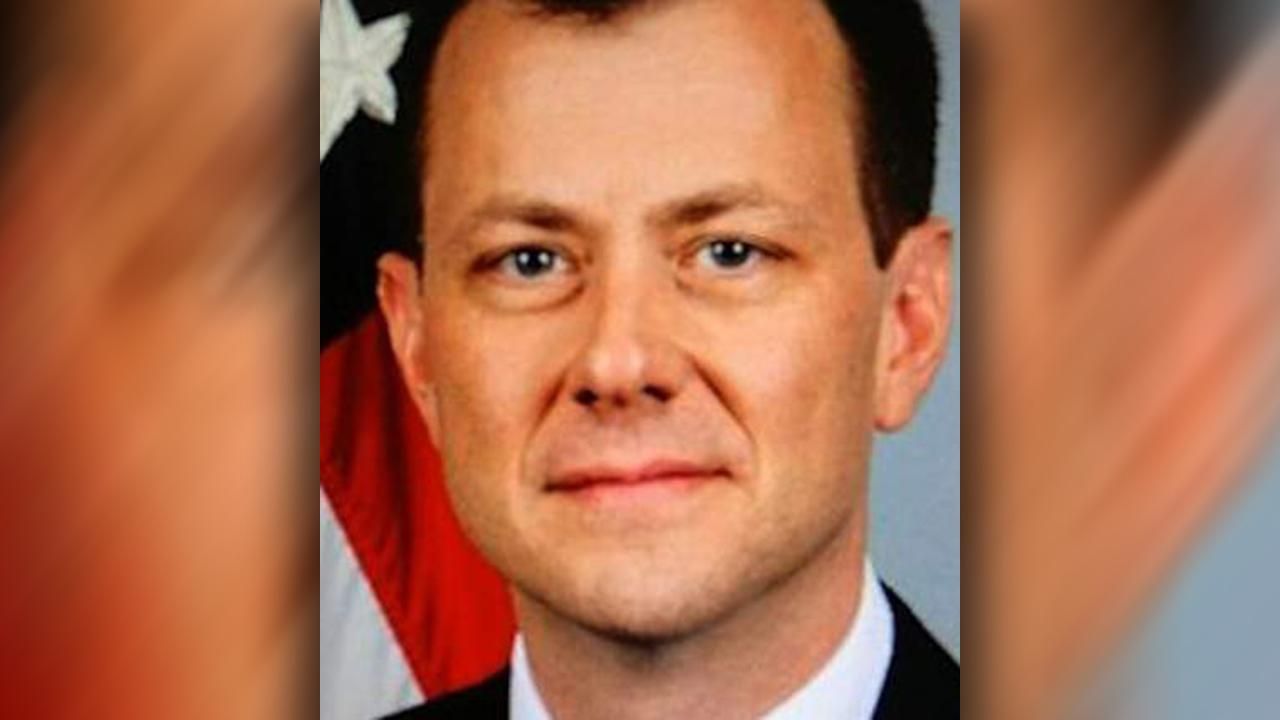 FBI agent Peter Strzok texted a fellow bureau official in August 2016 that "we'll stop" Donald Trump from becoming president, the Justice Department inspector general reportedly reveals in his highly anticipated report on the Hillary Clinton email case.
The Washington Post reported that Inspector General Michael Horowitz's report includes an August 2016 text message exchange between Strzok and then-FBI lawyer Lisa Page about Trump's chance of being elected president.
"[Trump's] not ever going to become president, right? Right?!" Page texted Strzok.
"No. No he won't. We'll stop it," Strzok responded.