FBI: Everything on Clinton is 'evidence' or 'potential evidence'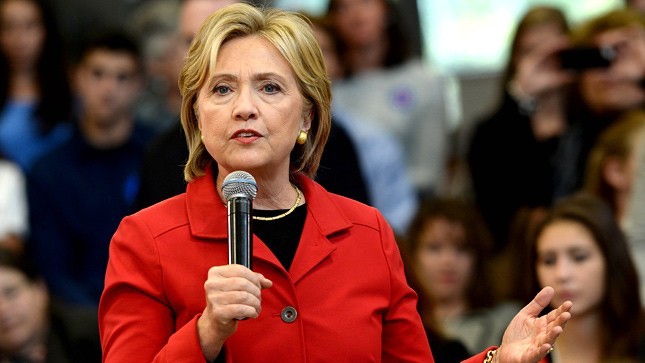 The FBI is treating everything on the private server used to run former Secretary of State Hillary Clinton's personal email account as evidence or possible evidence as part of the federal investigation connected to the machine, the bureau said in a court filing this week.
"[A]ll of the materials retrieved from any electronic equipment obtained from former Secretary Clinton for the investigation are evidence, potential evidence, or information that has not yet been assessed for evidentiary value," the FBI said in the filing.
Release of any of that additional information "could reasonably be expected to interfere with the pending investigation," it added.
The FBI refused to publicly confirm other details of its investigation, and in the Monday evening filing declined to outline what, if any, laws it believes may have been broken to prompt its investigation. It also would not say who the target of the investigation is or confirm reports that multiple senior Clinton aides had been interviewed as part of the probe.