Fed keeps rates unchanged ahead of election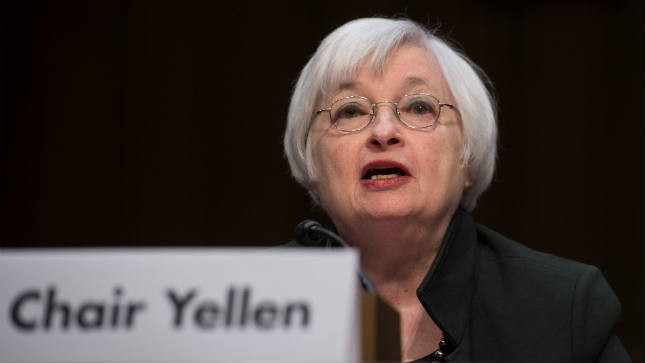 The Federal Reserve is opting not to raise interest rates less than a week before the presidential election.
The central bank's policy committee announced Wednesday that while the case for another rate hike "continued to strengthen," it is going to stand pat on interest rates and wait for more information.
"The Committee judges that the case for an increase in the federal funds rate has continued to strengthen but decided, for the time being, to wait for some further evidence of continued progress toward its objectives," the Fed said in a policy statement.
Wednesday's inaction did not come as a surprise to Fed watchers. While Fed officials insist that policy changes can come at any meeting, it was seen as highly unlikely that the central bank would increase interest rates for just the second time in roughly a decade less than a week before the next president is chosen.
All told, the Fed's statement bolsters the view that the central bank sees the U.S. economy as fundamentally on solid ground, likely setting the stage for an interest rate increase when Fed officials meet again to set policy in December.