Feds hand over 'Fast and Furious' docs as House appeals for more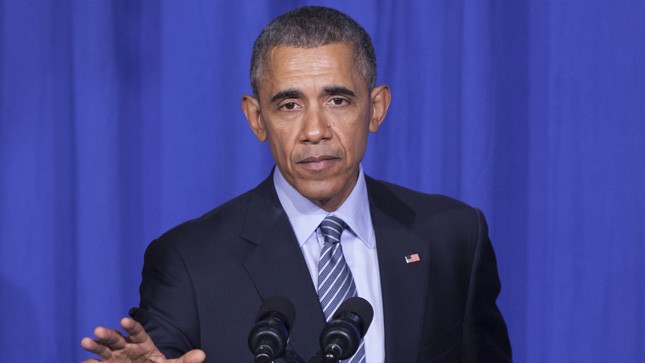 The Obama administration on Friday handed House Republicans reams of documents about the controversial "Fast and Furious" gunrunning operation even as lawmakers appealed their case to seek additional records.
After a long court case, the Department of Justice (DOJ) complied with a federal district judge's order that rejected the administration's assertion of executive privilege over documents describing the botched operation.
Rep. Jason Chaffetz (R-Utah), chairman of the Oversight Committee, called the records "critical" to his panel's work.
"The committee has a duty to understand and shine light on what was happening inside DOJ during the time of this irresponsible operation. Yet DOJ has obstructed our investigative work for years," Chaffetz said in a statement Friday.