Feinstein stuns San Francisco crowd: Trump 'can be a good president'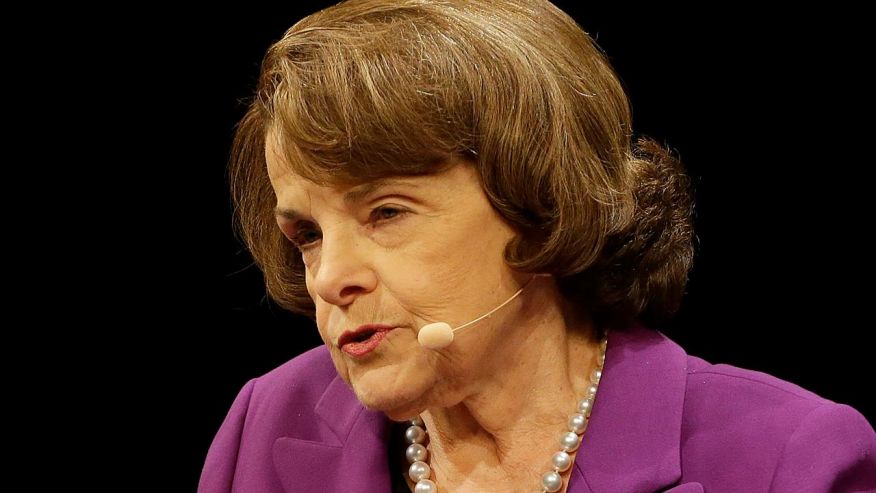 U.S. Sen. Dianne Feinstein, D-Calif., stunned a San Francisco audience Tuesday when she said that if President Trump "can learn and change," he could "be a good president."
The San Francisco Chronicle reported that Feinstein made the comments during a sold-out Herbst Theater interview. She was onstage with Ellen Tauscher, a former Bay Area congresswoman.
The paper described the event as a "political lovefest" — pointing out that Feinstein is wildly popular in San Francisco, where she served as mayor for a decade. She was first elected to the Senate in 1992, after a failed bid for governor of California.
Toward the end of the evening, Feinstein reportedly shocked the crowd when she declined to say that Trump should be impeached and then told the audience that they should be prepared to see Trump complete his four-year term.