Final 2012 federal deficit tops $1 trillion — again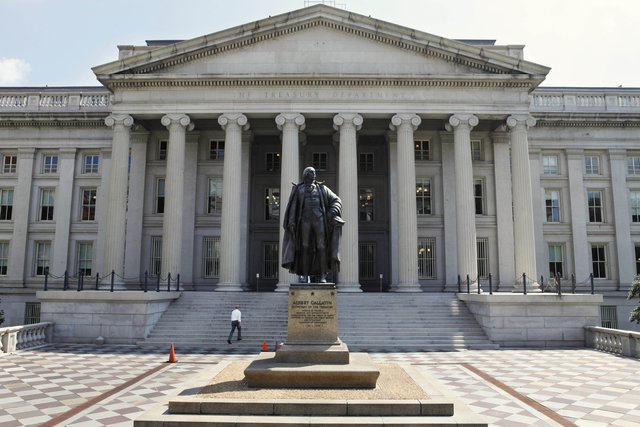 By Stephen Dinan-The Washington Times
The federal government officially closed out the fiscal year with a $1.089 trillion deficit — the fourth straight trillion-dollar year in the red — according to the Treasury Department's final count, released Friday afternoon.
Still, that deficit is better than the previous three years, powered by a slight drop in spending compared to 2011, and a nearly $150 billion increase in tax revenue.
The government is still poised to flirt with another trillion-dollar deficit next year, with Treasury having already projected a $991 billion shortfall in 2013.
The fiscal year ended on Sept. 30.
Overall, tax revenue was $2.45 trillion, while spending was $3.54 trillion. That means the government borrowed about 31 cents of every dollar it spent.
It also took $61 billion intended for the Social Security trust funds and used that money to pay for daily operations, leaving IOUs in place.
Some of the biggest drops in spending from 2011 to 2012 came in education and at the Labor Department, as stimulus programs expired.
To read more, visit: Â http://www.washingtontimes.com/news/2012/oct/12/final-2012-federal-deficit-tops-1-trillion-again/