Fox targeted by FEC Dems in first-ever vote to punish debate sponsorship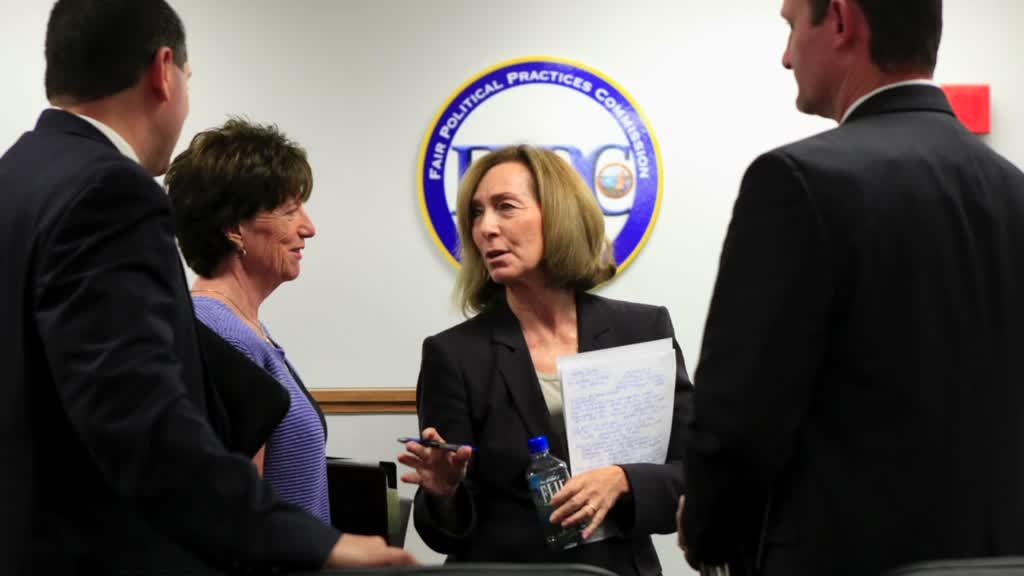 Finally making good on long-harbored anger at conservative media, Democrats on the Federal Election Commission voted in secret to punish Fox News' sponsorship of a Republican presidential debate, using an obscure law to charge the network with helping those on stage.
It is the first time in history that members of the FEC voted to punish a media outlet's debate sponsorship, and it follows several years of Democratic threats against conservative media and websites like the Drudge Report.
The punishment, however, was blocked by all three Republicans on the commission, resulting in a 3-3 tie vote and no action.
A Republican FEC commissioner leading that fight, Lee E. Goodman, revealed the vote to Secrets Wednesday and said the official report of the May 26 executive vote will be released Thursday.