Free pot giveaway outside U.S. Capitol on 4/20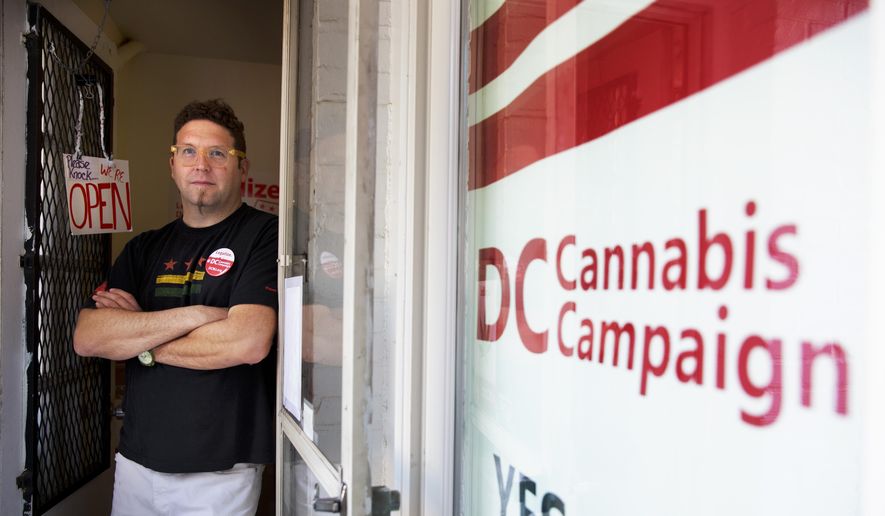 Marijuana reform advocates plan to distribute free pot cigarettes outside the U.S. Capitol on Thursday, April 20 — the "4/20" date on which activists have held smoke-ins and other cannabis-related protests for years.
While it is illegal to buy or sell marijuana in the nation's capital, it is legal to carry and consume small amounts of it but not on federal property.
Thursday's giveaway is a precursor for a civil disobedience protest on Monday, when activists plan to smoke joints on the Capitol steps — an action that could prompt arrests.
DCMJ, an advocacy group for marijuana reform in the District, is calling on Congress to end a federal prohibition on cannabis and allow states to create their own policies on the drug's use.