Freedom Caucus goes all-in on IRS impeachment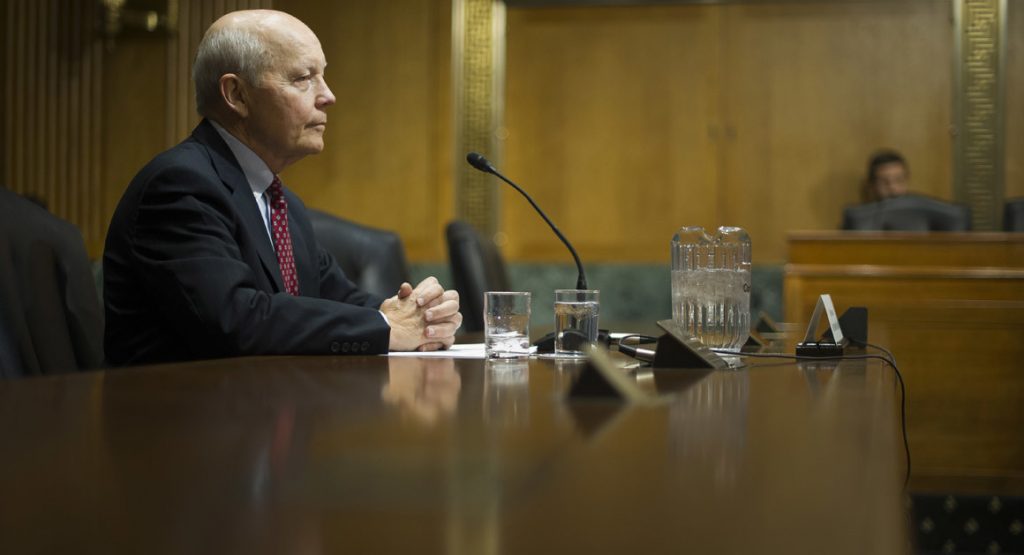 The House Freedom Caucus filed a measure Wednesday designed to force a vote to impeach IRS Commissioner John Koskinen, according to sources familiar with its plans.
Members of the group of conservatives had warned Paul Ryan they would file a privileged resolution — effectively bypassing GOP leadership — if the House speaker did not agree to initiate impeachment proceedings in the House Judiciary Committee. Ryan has declined to do so because Judiciary members don't believe they have a winnable case against Koskinen. Several senior Republicans also fear the effort will inappropriately lower the standard for impeachment.