From terrorist to university expert: George Washington University hires former Islamic extremist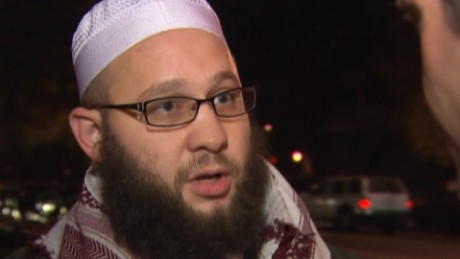 George Washington University has hired a former Islamic extremist to work at its center on homeland security — a man who once denounced the United States and made threats against the creators of the TV series "South Park" for depicting the Prophet Muhammad in a bear suit.
While reformed extremists have worked at universities in Europe to help fight terrorism, this is believed to be a first in the United States.
Jesse Morton, who was known as Younus Abdullah Muhammad when he was a recruiter for the al-Qaeda, brings a "unique perspective" to counter-terrorism work, said Seamus Hughes, deputy director of the Program on Extremism at George Washington University's Center for Cyber & Homeland Security.
"We haven't figured out how to reach that individual who's going down the path of radicalization," Hughes said. "Jesse has been in that world and got out of that world."
During his days as an extremist, Morton earned a master's degree in international affairs from Columbia University.