Fundraising site to help Newt Gingrich explore 2012 run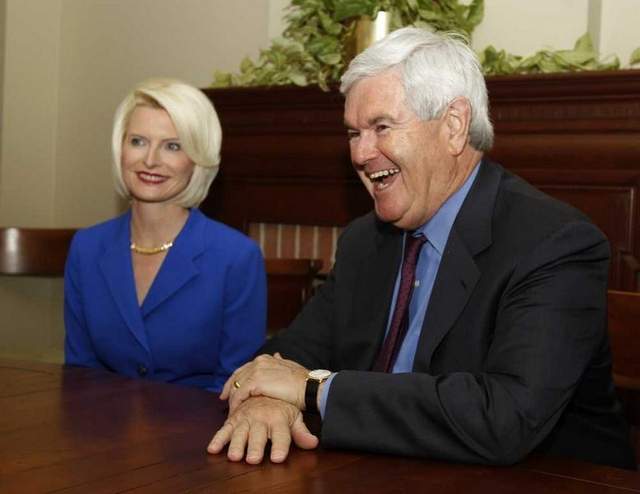 Former U.S. House Speaker Newt Gingrich on Thursday established a website to raise money that will allow him to test a campaign for the Republican presidential nomination.
The step announced by Gingrich during an appearance in Atlanta is his first formal move toward a 2012 campaign and marks the first such move by the better-known GOP prospects weighing White House campaigns.
"We are today establishing a website: NewtExplore2012.com," Gingrich told reporters during an appearance at the Georgia Capitol, according to a transcript of the event. "We will look at this very seriously, very methodically lay out the framework of what we will do next."
The move does not make Gingrich a candidate. But it will allow him to raise money to conduct polling, hire staff and travel before he goes further.
The announcement answers a question that flared up early in the week. A top Gingrich strategist told The Des Moines Register on Tuesday that Gingrich would be taking a more formal step toward becoming a candidate. A spokesman later said the move would not be an official campaign exploratory committee, which requires a presidential prospect to file a statement of candidacy.
Under the organization he launched Thursday, Gingrich can spend only $5,000 on activity aimed at advocating himself as a candidate before he must declare himself to be one. Gingrich can amass more than he needs to explore a presidential bid, and convert it toward a campaign when he moves forward.
Gingrich is expected to return to Iowa on Monday, where he and other GOP presidential prospects are scheduled to headline the Iowa Faith and Freedom forum in Waukee.
To read more, visit: http://www.desmoinesregister.com/article/20110304/NEWS09/103040344/0/NEWS09/?odyssey=nav|head