George P. Bush to fundraise with Rubio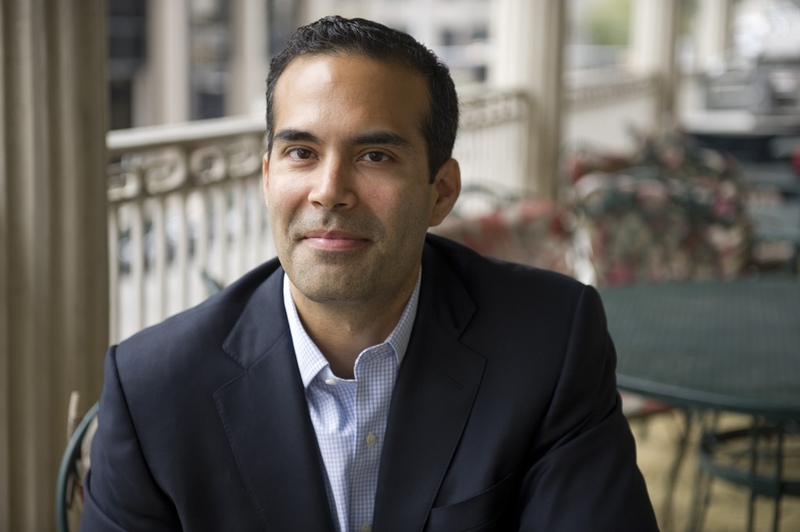 The son of former Florida Gov. Jeb Bush is attending a fundraiser with Sen. Marco Rubio (R-Fla.) on Wednesday in Palm Beach, Florida, according to The Palm Beach Post.
George P. Bush, who is running for Texas land commissioner, is named as a special guest at a $10,000 per person fundraiser for the Rubio Victory Committee, a joint committee for his political action committee and his Senate campaign.
An invitation to the fundraiser outlines a $1,000 per person general reception before the private dinner later Wednesday. Rubio is scheduled to speak at the Palm Beach Republican Club earlier Wednesday evening.
The younger Bush was an early endorser of Rubio during his Senate primary in 2010, and is seen as a rising star in his own right.
Both Rubio and Jeb Bush are seen as potential contenders for the GOP nomination in 2016. Some have speculated that Rubio would not run against Jeb, who was a mentor to him early in his career, but Rubio recently said his decision will not be based on any other candidate.
Read more: http://thehill.com/blogs/ballot-box/201049-george-p-bush-to-fundraise-with-rubio#ixzz2wKi8t3Db
Follow us: @thehill on Twitter | TheHill on Facebook