Gold slumps to five-year low, dollar at highest in months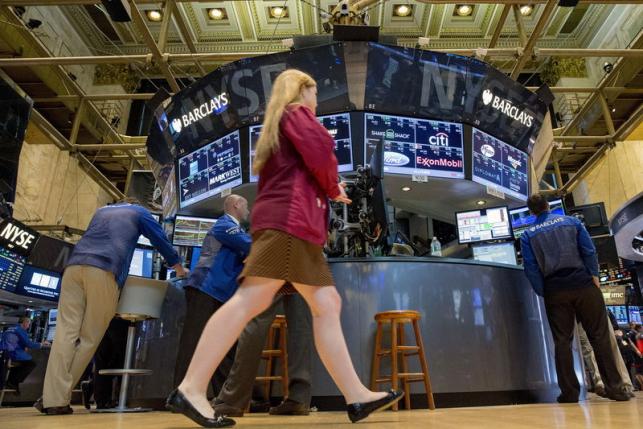 Gold prices plunged to their lowest in more than five years on Monday, at one point dropping 4 percent on aggressive selling out of China, while the U.S. dollar hit a three-month high on expectations for higher U.S. interest rates.
Equity markets posted modest gains, with the focus remaining on earnings season.
The dramatic sell-off in gold came in a matter of minutes in Shanghai. More than 33 tonnes of gold, worth about $1.3 billion, traded in two minutes.