Goose chase? Schiff unrelenting in quest to hunt down proof from Russia dossier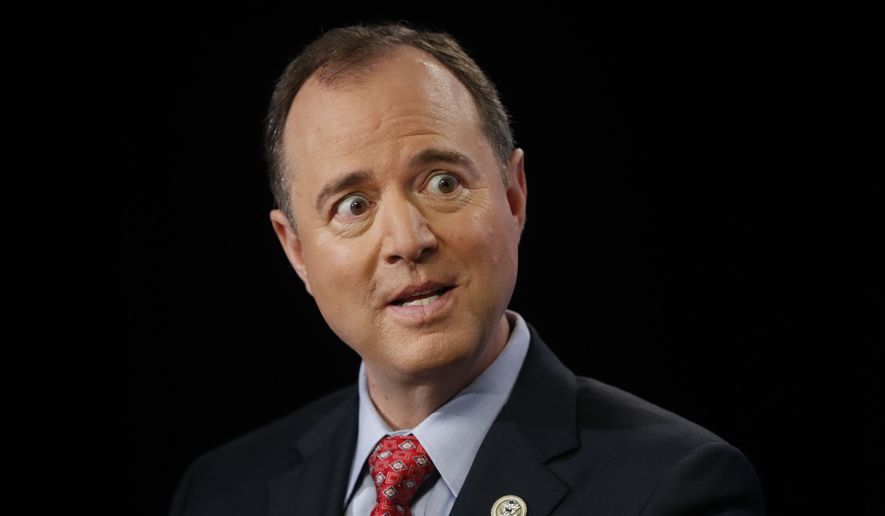 Rep. Adam B. Schiff, who is leading House Democrats' inquisition into Trump-Russia collusion, has not given up on proving that his party's financed, Kremlin-sourced dossier is true.
The Californian pressed his case again this month during a long closed hearing with former Trump campaign volunteer Carter Page to try to revive what had become dormant charges of criminal conduct.
Mr. Schiff, who on Wednesday labeled President Trump "the worst president in modern history," previously said that one of his main objectives for the House Permanent Select Committee on Intelligence investigation is to find which dossier parts are true.
In the investigation into Russian interference in the presidential election last year, Mr. Schiff and his Democratic colleagues since January have been more than willing to cite the dossier's paid unidentified Kremlin sources to attack the Trump administration.