GOP anxiety rises over '18 midterms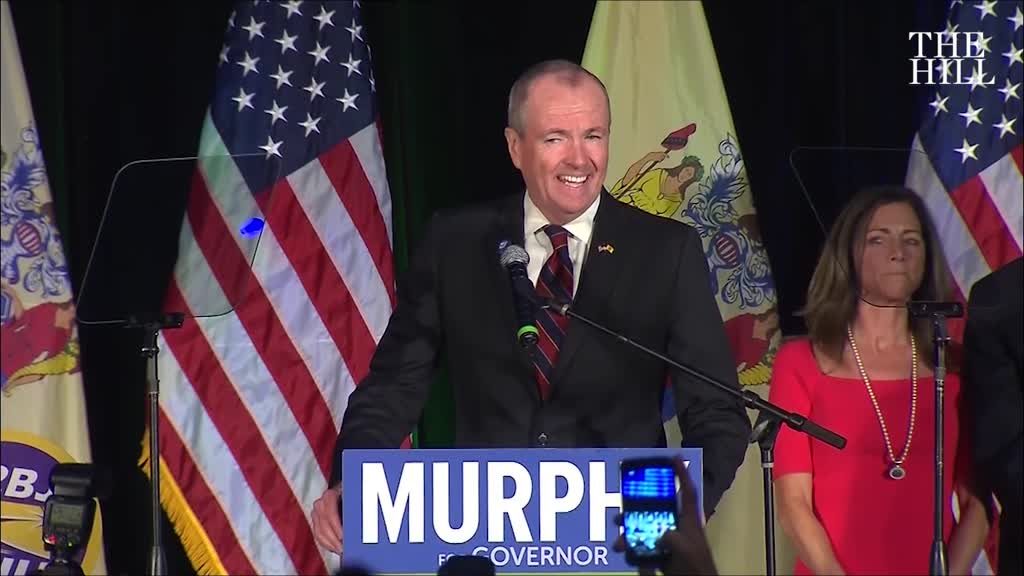 Distressed Republicans say Democratic victories across the country on Tuesday night show their congressional majorities are at risk in next year's midterm elections.
Sen. John McCain (R-Ariz.) said he "predicted" the rough election night and said the party needs to make changes quickly before the midterms arrive.
"Unless we get our act together, we're going to lose heavily," he said.
The results offered fresh evidence of a political backlash against President Trump, which several Republicans said, in combination with a failure to win legislative victories, could cost the party the House majority.