GOP has 60 votes for Keystone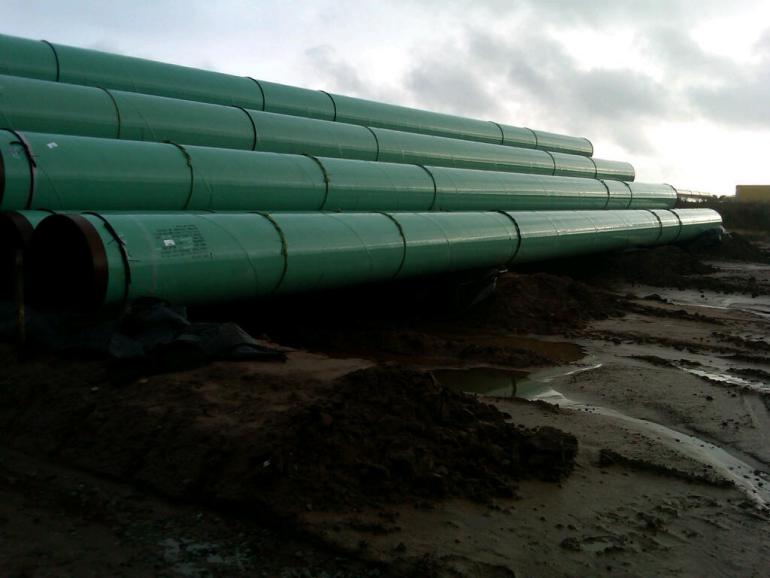 Legislation introduced Tuesday in the Senate to approve construction of the Keystone XL oil pipeline has 60 co-sponsors, the amount needed for a filibuster-proof majority.
Sens. John Hoeven (R-N.D.) and Joe Manchin (D-W.Va.) introduced the bill, which would immediately greenlight the $8 billion oil sands project.
All 54 Republicans signed on as sponsors, along with six Democrats: Sens. Manchin, Heidi Heitkamp (N.D.), Claire McClaskill (Mo.), Mark Warner (Va.), Jon Tester (Mont.) and Joe Donnelly (Ind.).