GOP maps out its majority plan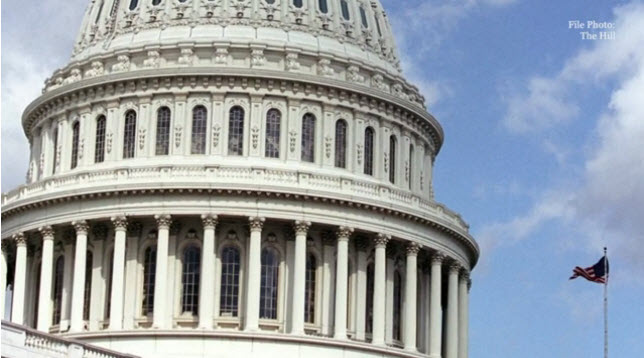 Senate Republicans already have their agenda set should they take the majority this fall.
Seven months before the election, the GOP senators in line to become committee chairmen know what they would do with their gavels.
In interviews with The Hill, the senators promised to work closely with House Republicans to break the legislative gridlock that has defined Congress since 2011.
They are also vowing to step up oversight of the Obama administration dramatically and battle the president's use of administrative power.
Senate Republican Leader Mitch McConnell (Ky.) has vowed that if elected majority leader, he would give Republican committee chairmen more power to legislate.