GOP rivals scramble to 1,236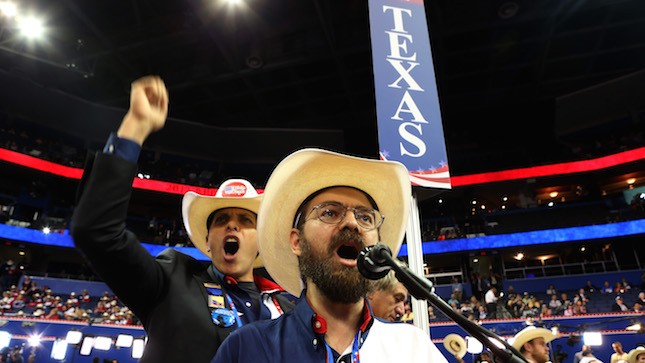 One month before the Iowa caucuses, GOP candidates for the White House are scrambling for a strategy to 1,236.
That's the number of delegates a Republican needs to win the GOP presidential nomination and prevent a chaotic convention in Cleveland.
It's been nearly 40 years since a Republican contest came down to the convention, but it's conceivable that this year's wild race featuring frontrunner Donald Trump could be decided by GOP delegates in July.