GOP superdelegates: It's over, Romney is nominee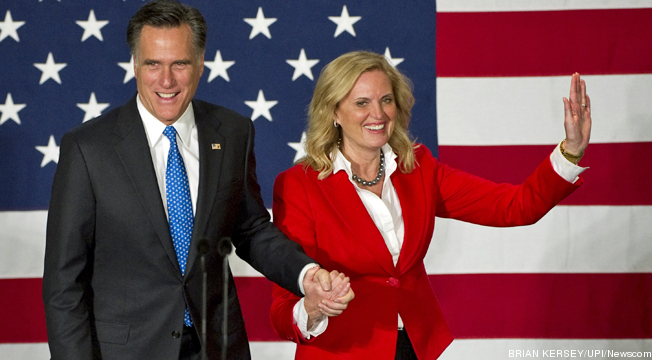 By Stephen Ohlemacher-Associated Press
WASHINGTON (AP) — It's over, and Mitt Romney is going to be the GOP nominee for president.
That's the growing consensus among Republican National Committee members who will automatically attend the party's national convention this summer and can support any candidate they choose.
Even some RNC members who support other candidates begrudgingly say the math doesn't add up for anyone but the former Massachusetts governor.
"I would be surprised if Romney doesn't get the number he needs," said Jeff Johnson, an RNC member from Minnesota who supports former House Speaker Newt Gingrich.
Bob Bennett, an RNC member from Ohio, was more blunt.
"Look, Gov. Romney's going to be the nominee, and he's going to have enough votes," said Bennett, who is publicly neutral but said he supported Romney four years ago.
To read more, visit: Â http://www.washingtontimes.com/news/2012/apr/7/gop-superdelegates-its-over-romney-nominee/