GOP to John Kerry, Obama: You make U.S. look 'weak' to world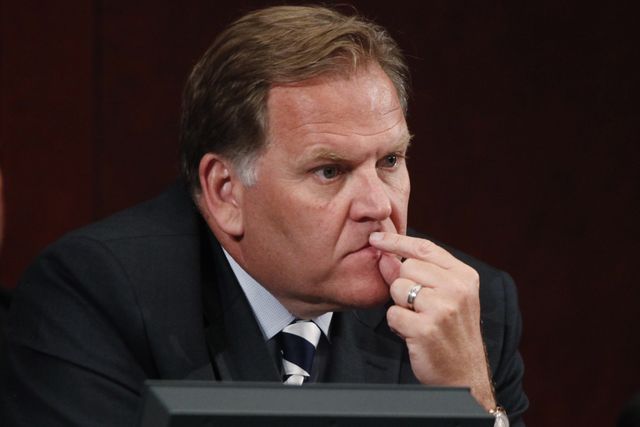 The GOP has a message for Secretary of State John Kerry, and it's not a kind one: Your penchant for all talk, no action, is making the United States look weak on the Ukraine situation.
The same goes for President Obama, key Republicans said.
Mr. Kerry is due to visit Kiev on Monday evening for talks with Ukrainian officials.
But House Intelligence Committee Chairman Mike Rogers said the White House's ongoing response to the entire situation only gives Mr. Putin the upper hand.
"[Putin's] running circles around us," Mr. Rogers said, during a "Fox News Sunday" appearance reported by the New York Post. "Putin is playing chess and I think we are playing marbles, and I don't think it's even close."