GOP Unites behind Trump after Charlottesville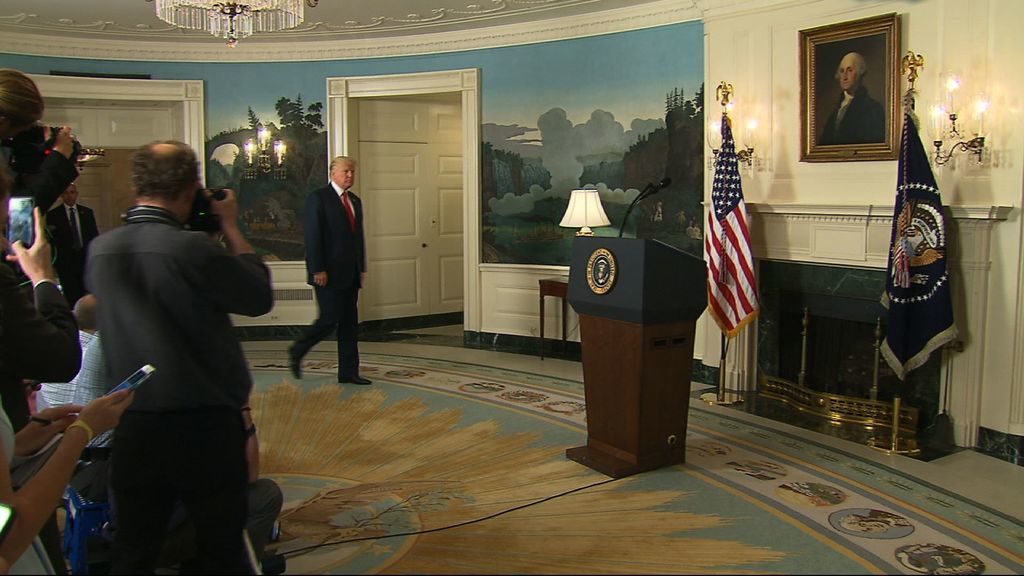 Republicans in Washington are largely standing by President Trump despite discomfort with his response to the violent and deadly clashes in Charlottesville, Va.
Although they are openly questioning why it took Trump 48 hours to forcefully denounce the KKK members, neo-Nazis and white supremacists who turned a quiet, peaceful college town into a deadly war zone, they say they don't think the president is a racist and that they are ready to work with him on policy.
"I don't think the president is some sort of closet racist who's deliberately stirring up the devils of our nature," Rep. Tom Cole (R-Okla.), a veteran lawmaker and former member of leadership, told The Hill.
"Because of the nature of the attack, he should have been more specific. Within 48 hours, he was," Cole added. "Probably he missed an opportunity, but we're all singing from the same song book now, and that's a good thing."