GOPers fear trillion-dollar vote is inevitable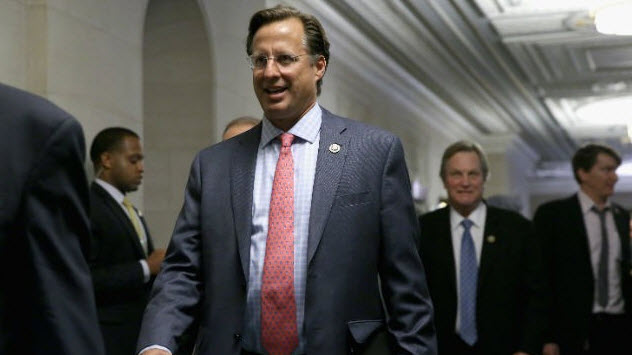 House Republicans fear they are headed toward the passage of a trillion-dollar "omnibus" spending bill after the election, despite promises from leadership for a different approach.
Speaker Paul Ryan (R-Wis.) and his team have sought to rally support for a stopgap spending measure, needed to avoid a government shutdown on Oct. 1, by promising votes on "bite-sized" appropriations bills after Election Day.
But rank-and-file Republicans, from the conservative House Freedom Caucus to the moderate Tuesday Group, say the strategy to break up the spending bill into "mini-bus" packages is wishful thinking.
"In theory, it's a great idea. In practice, it'll be difficult," said Rep. Charlie Dent (R-Pa.), who leads the Appropriations subpanel for veterans and military construction.
Ryan in the past has described passage of an omnibus bill as a "crap sandwich," and promised last year that Republicans would do things differently under his Speakership.