Gorsuch breaks mold, asks numerous questions in Supreme Court debut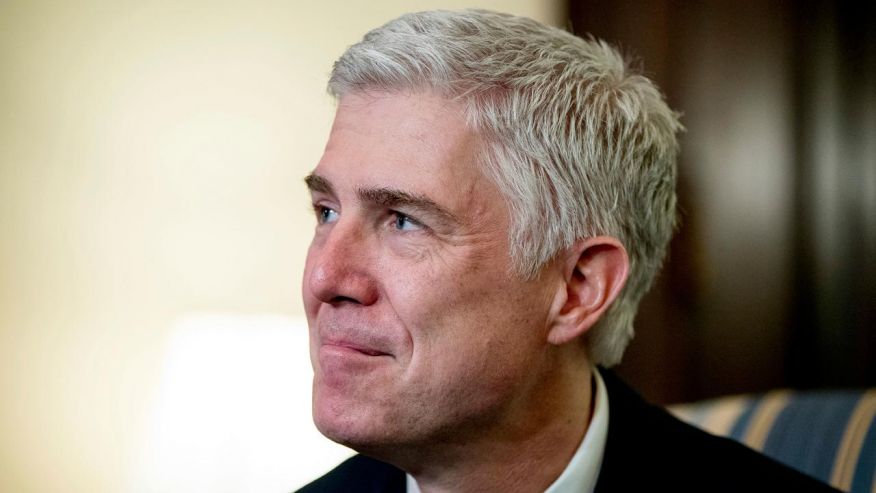 WASHINGTON – An upbeat Justice Neil Gorsuch wasted little time getting to work in his first public session Monday as the 113th member of the Supreme Court.
Sitting at the far right end of the nine-member bench, Gorsuch spent the morning hearing three oral arguments, each lasting about an hour. In his first case, considering a federal workplace discrimination claim, the newest justice was among the most active of questioners — unusual for the court "rookie."
At the start of the morning session, Chief Justice John Roberts publicly acknowledged his new colleague in the crowded courtroom, wishing him a "long and happy career in our common calling."
Gorsuch responded by thanking the other justices for giving him a "warm welcome."
The 49-year-old Colorado native paid close attention to the arguments, sitting straight up and resting his hand occasionally on his chin.