Gov. Nikki Haley to deliver GOP response to Obama's State of the Union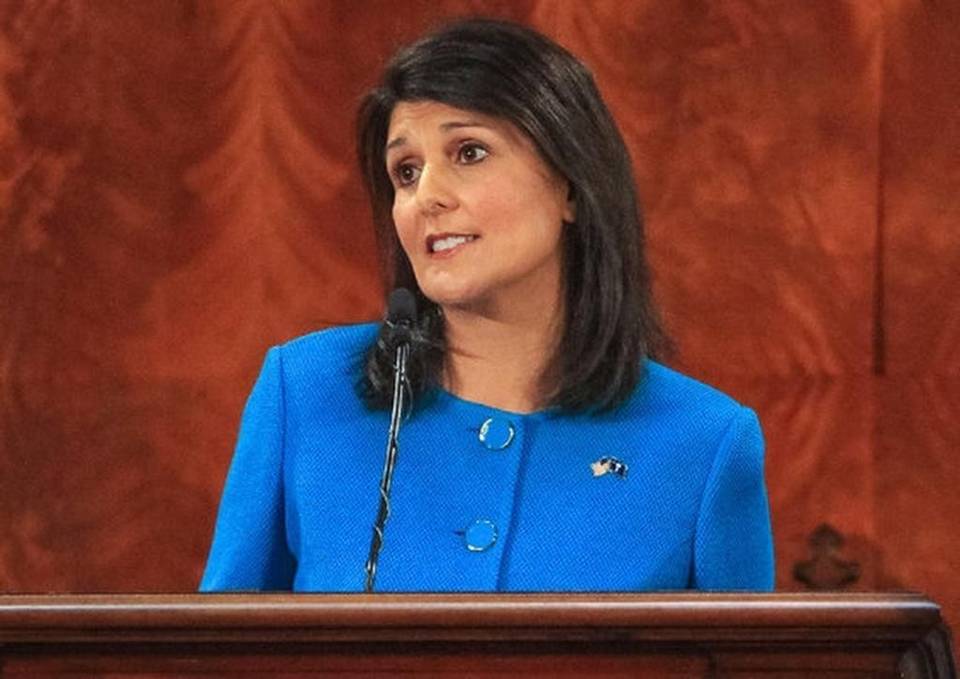 S.C. Gov. Nikki Haley, coming off a year where she gained national attention for her handling of the Charleston church slayings, will deliver the Republican response to President Barack Obama's State of the Union address on Jan. 12.
Haley is calling her nationally televised speech from Columbia an "address" rather than a "response," as the political counterpoints have been called since they began in 1966. Haley is the first South Carolinian to deliver the State of the Union response.
"This is a time of great challenges for our country but also of great opportunities," she said in a statement. "I intend to speak about both."