Graham, Cassidy pull out the stops in race to uproot ObamaCare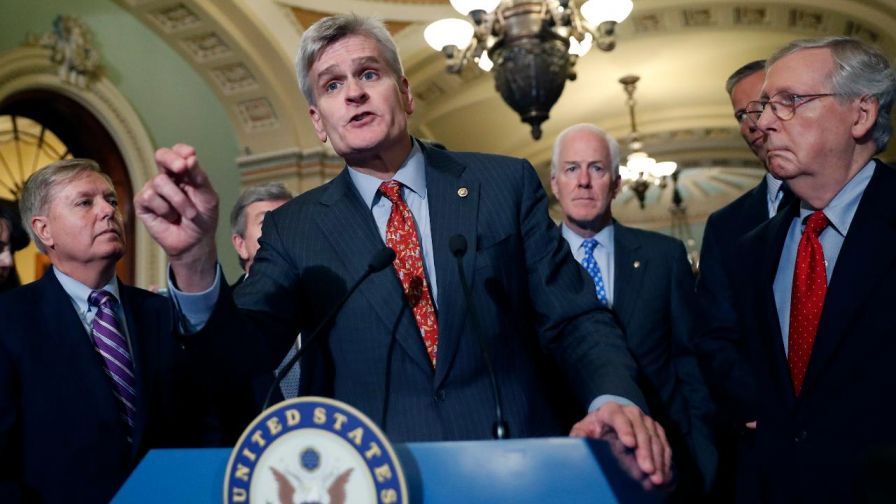 Republicans' attempt this week to repeal and replace ObamaCare in the Senate is supposed to be their last shot.
Maybe.
The effort looks bleak right now as the Senate careens toward a Sept. 30 deadline to try to rip out the 2010 health care law and replace it with a plan engineered by GOP Sens. Lindsey Graham, South Carolina, and Bill Cassidy, Louisiana.
They retooled their blueprint over the weekend by bolstering funding for Alaska and Maine to court the states' respective GOP senators, Lisa Murkowski and Susan Collins, who each have expressed skepticism about the bill but aren't hard noes yet.