Guccifer 2.0 releases new DNC docs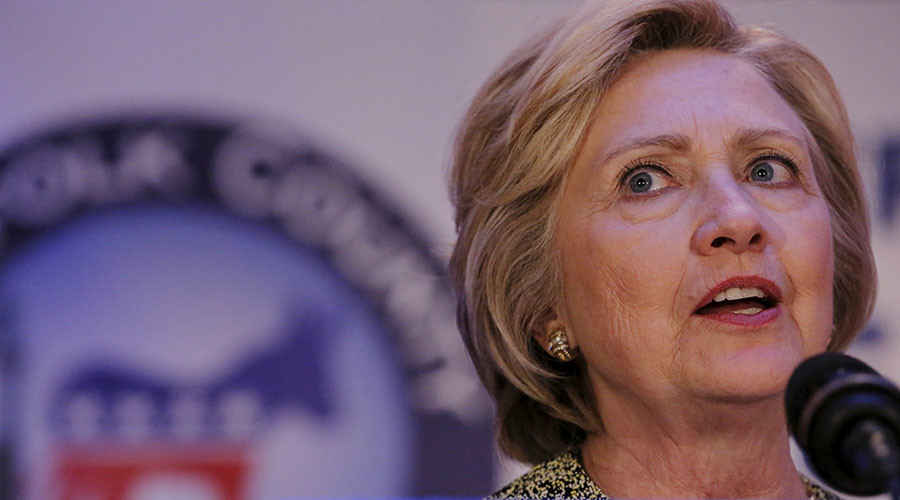 Guccifer 2.0, the hacker who breached the Democratic National Committee, has released a cache of purported DNC documents to The Hill in an effort to refocus attention on the hack.
The documents include more than 11,000 names matched with some identifying information, files related to two controversial donors and a research file on Sarah Palin.
"The press [is] gradually forget[ing] about me, [W]ikileaks is playing for time and [I] have some more docs," he said in electronic chat explaining his rationale.
The documents provide some insight into how the DNC handled high-profile donation scandals. But the choice of documents revealed to The Hill also provides insight into the enigmatic Guccifer 2.0.
The hacker provided a series of spreadsheets related to Norman Hsu, a Democratic donor jailed in 2009 for running a Ponzi scheme and arranging illegal campaign contributions. The DNC responded by assembling files to gauge the exposure from Hsu to its slate of candidates.