Gun-rights groups hope Trump nixes Social Security role in background checks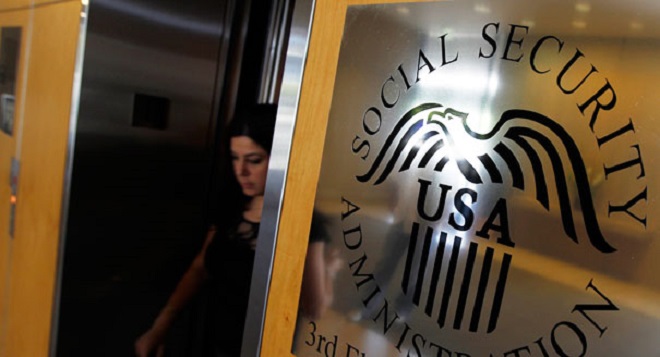 Second Amendment advocates hope President-elect Donald Trump will reverse a new rule by the outgoing Obama administration under which the Social Security system could be used to block gun purchases for thousands of benefit recipients.
"We've already made the request to the Trump administration to look at repealing this," Erich Pratt, executive director of Gun Owners of America, told FoxNews.com.
The Social Security Administration finalized a rule in December under which the agency would submit information to the National Instant Criminal Background Check System (NICS) on recipients of disability insurance and Supplemental Security Income (SSI) if the government determines they are "mental defectives," or unable to manage their own affairs.
Gun control groups insist the government should take action to keep guns away from the mentally ill, citing the recent airport shooting in Fort Lauderdale. But critics of the SSA rule contend the system could use overly broad criteria to end up denying guns to "harmless, law abiding" people with no history of violence.
One concern is how a similar program has worked at the Department of Veterans Affairs, which has been reporting some veterans to the background check system when they have been unable to manage their own financial affairs. The VA reported the names of more than 257,000 military veterans who couldn't manage their finances. A 2012 Congressional Research Service report found 99.3 percent of all names reported on the background check system as "mental defectives" came from the VA.