Gun salesman-in-chief: 52,600 a day under Obama, more seen under Hillary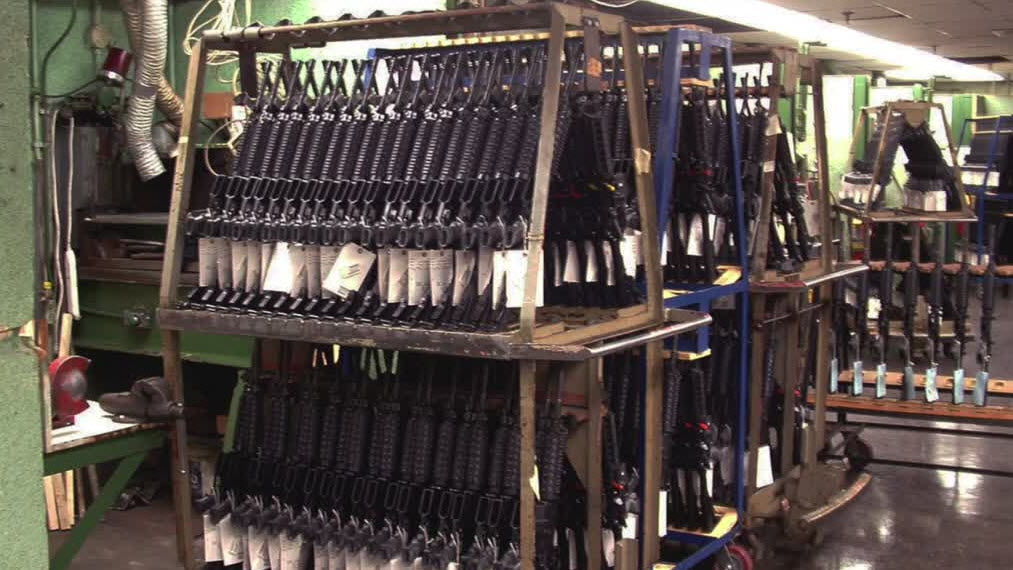 Gun sales are on a pace to break last year's record of more than 23 million, a boon to the U.S. industry and gun stores thanks to election-year worries about gun control and recent terror attacks, according to government figures and experts.
Under Obama, background checks for guns reached 141.4 million through the end of May, amounting to sales of about 52,600 a day, according to the FBI. Last year, the FBI conducted more than 23 million background checks, which are generally used to figure sales of new and used weapons.
Domestically, manufacturers have reported producing about 21,000 guns a day, or more than 46 million in Obama's first six years in office.
And should Democratic presidential candidate Hillary Rodham Clinton continue to best Republican Donald Trump in the polls, sales could hit new highs, according to industry experts.