H.R. McMaster Says White House Is 'Looking At' Stricter Travel Ban After London Terrorist Attack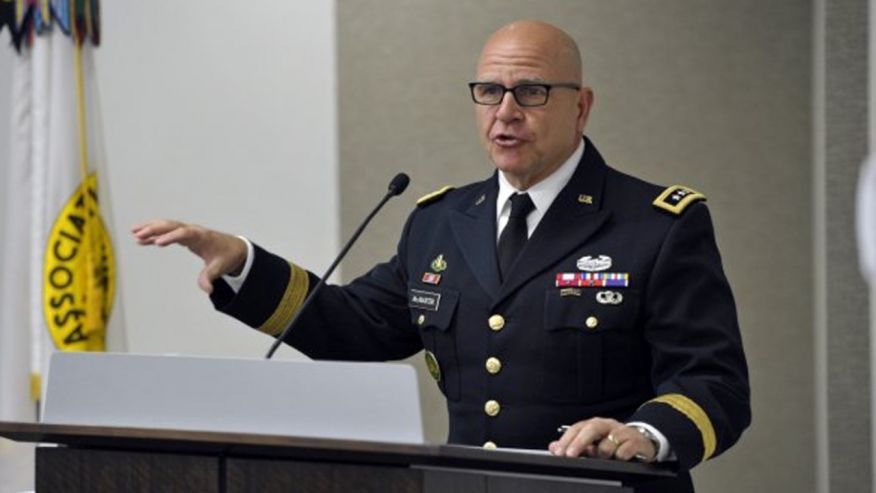 National security adviser H.R. McMaster said Sunday the Trump administration is considering a new travel ban.
"Well, if you can't screen people effectively to know who's coming into your country, then you shouldn't allow people from that country to travel," McMaster told ABC's "This Week." "So, what the travel ban is is it's a first step, a first step in better screening, better sharing of information to encourage governments to meet the requirements that we have so it allows us to protect our own people."
McMaster confirmed there were discussions in the White House about implementing a "larger, tougher" ban, after President Trump's comments in the wake of another terrorist attack in London on Friday.
"Well, this is something that we're looking at: is how to protect the American people better, how to ensure that we know who these people are that are moving," McMaster said, adding that more work needed to be done to make it more difficult for terrorist cells to communicate and travel internationally.