Happy New Year! State drops 5,500 pages of Clinton emails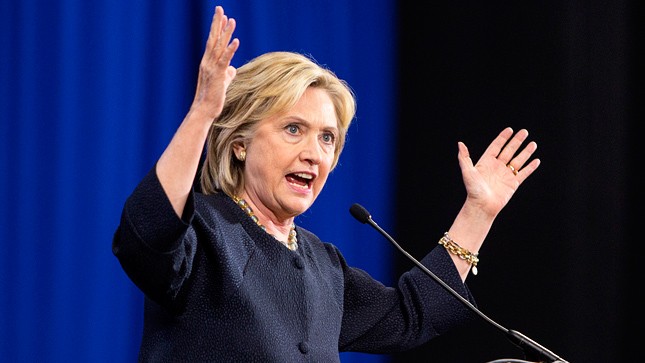 The State Department on Thursday afternoon released a batch of 5,500 pages of Hillary Clinton's emails online, in its second-to-last tranche of the former secretary of State's messages.
Thursday's dump — coming the afternoon of New Year's Eve — is the seventh of eight court-ordered releases.
The full 100 percent of her emails are ordered to be released publicly by Jan. 29.