Harriet Tubman to go on $20 bill; Hamilton to stay on $10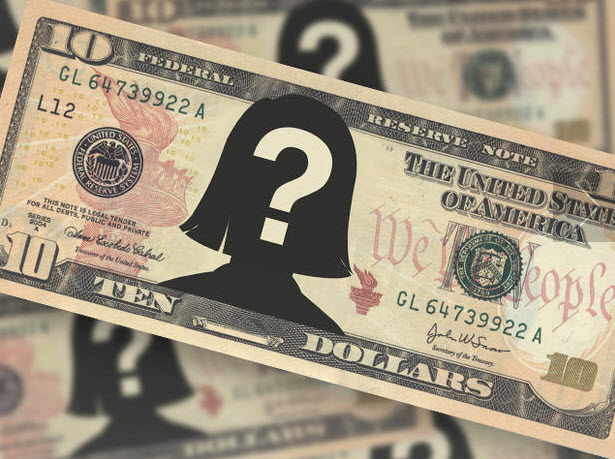 A female face will soon grace the $20 bill, keeping U.S. founding father Alexander Hamilton on the $10 note, Treasury Secretary Jack Lew is expected to announce late Wednesday.
The historical woman chosen to go on the bill: Harriet Tubman, the African-American abolitionist most famous for her role in helping slaves escape through the "Underground Railroad."
Tubman, a former slave, will be replacing Andrew Jackson, the nation's seventh president and a former slave owner.
A Treasury spokesperson announced that Lew will make the announcement Wednesday, after markets close.
The original plan for getting a female face on U.S. currency has changed drastically in recent months.