Health agency chief refuses to disclose ObamaCare enrollment numbers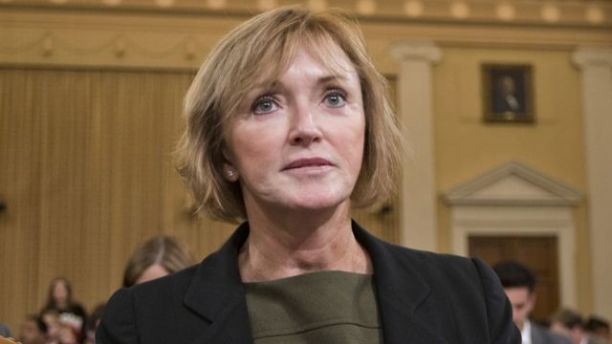 The head of the agency responsible for overseeing the troubled HealthCare.gov repeatedly refused to disclose how many people have enrolled in ObamaCare — during a hearing where she did not deny that officials have that information.
Marilyn Tavenner, head of the Centers for Medicare & Medicaid Services, testified Tuesday before the House Ways and Means Committee. At the top of the hearing, she apologized for the failures of the main ObamaCare website and vowed to fix them.
But, raising more questions about the administration's transparency on the project, she declined to cite enrollment numbers. She did not claim, as Health Secretary Kathleen Sebelius recently did, that officials simply do not have those numbers — rather, she said a "decision" was made to release them in mid-November.
"We made the decision that we were not releasing the numbers until mid-November," she said.
Rep. Devin Nunes, R-Calif., asked again whether she had any idea what the numbers are.