Healthcare.gov 'may already have been compromised,' security expert says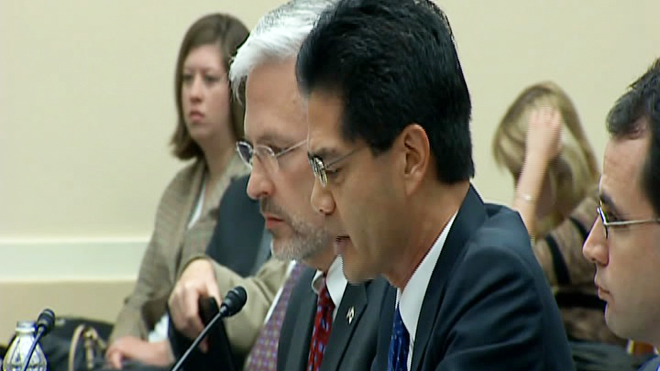 Not only is healthcare.gov at risk, it may already have been compromised, a security expert testified before the Senate.
"Hackers are definitely after it," said David Kennedy, CEO of information security firm TrustedSEC before a House Science, Space, and Technology committee hearing on security concerns surrounding the problematic Healthcare.gov website.
"And if I had to guess, based on what I can see … I would say the website is either hacked already or will be soon."
Kennedy told FoxNews.com he based this on an analysis revealing a large number of SQL injection attacks against the healthcare.gov website, which are indicative of "a large amount" of hacking attempts.
"Based on the exposures that I identified, and many that I haven't published due to the criticality of exposures – if a hacker wanted access to the site or sensitive information – they could get it," he told FoxNews.com.