Hillary Clinton Cancels Weather Channel Ad Buy After Eric Trump Calls It 'Evil and Sick'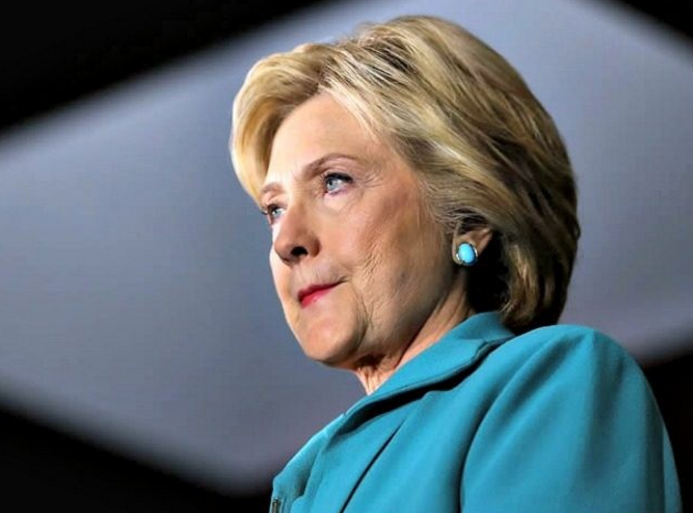 Early in the day of October 6, Hillary Clinton's campaign was preparing to buy a large block of ad time on the Weather Channel during its coverage of Hurricane Matthew. It was a plan that Eric Trump called "evil and sick."
In an interview with Ohio talk show host Bob Frantz, the GOP nominee's son slammed Hillary for the pending $63,000 ad buy calling her a "typical politician" for the cynical move.
"I'm a guy who, maybe in a certain crazy way, believes in karma," Trump said of Hillary's plan to air the ads. "There's something pretty evil and sick about that if you ask me."
"This is typical politicians for you," Trump added.