HILLARY CLINTON EMAIL COMPANY WAS HACKED BY FOREIGN ATTACKERS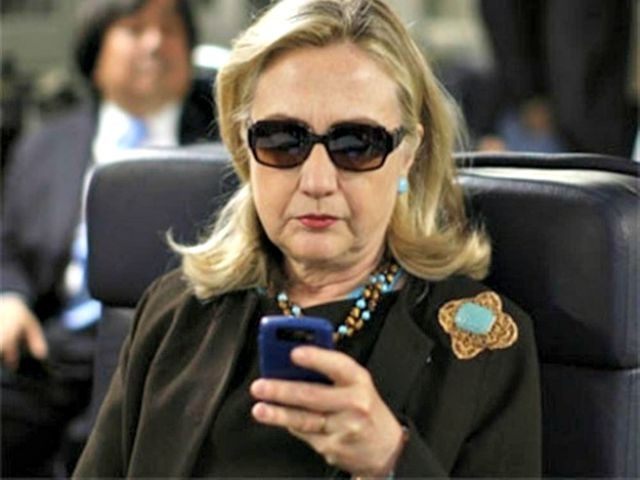 The company that Hillary Clinton paid to manage her private email network was the victim of a massive international hack during the period in which Clinton was employing it, Breitbart News has learned.
Hillary Clinton used the company Internap as the internet service provider for her private email account during her tenure as Secretary of State. Internap, based in Atlanta, has a facility in Manhattan, near the the physical location of the IP address for clintonemail.com.
In March 2011, the security company RSA was hacked. The hackers got into the company's system through a malware-infested email sent to an employee, then installed a "backdoor" and stole data. RSA called it "an extremely sophisticated cyber attack."