Hillary Clinton: We have too many guns 'in our homes'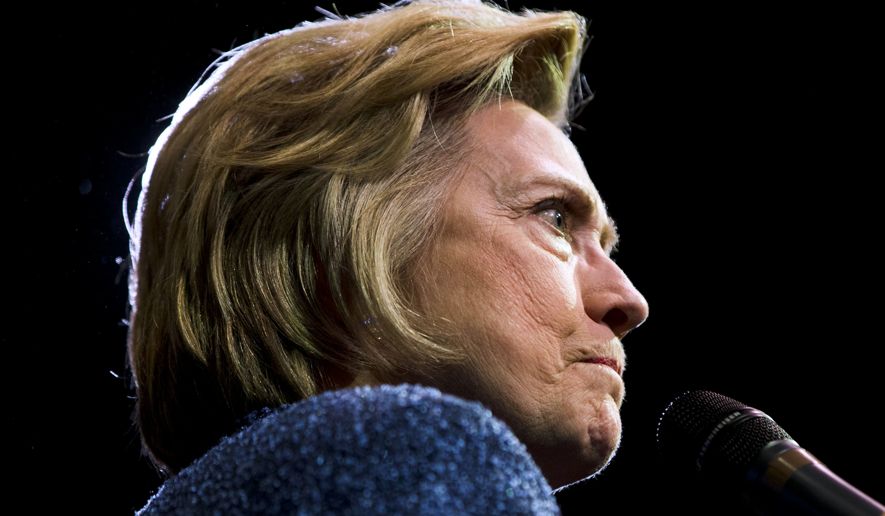 Democratic presidential front-runner Hillary Clinton suggested Wednesday that Americans have too many guns in their homes.
"When it comes to guns, we have just too many guns. On the streets, in our homes, in our neighborhoods," the former secretary of state told a gun violence forum in Philadelphia, according to a clip obtained by Washington Free Beacon.
"And, you know, there's been a lot of talk in this campaign, in the primary campaign, about the power of certain interests in our country," she said. "And we do have a bunch of powerful interests, make no mistake about it. But there is no more powerful lobby than the gun lobby."
Mrs. Clinton has focused her campaign on strict gun control and lashed out at Democratic rival Bernard Sanders this week for not doing the same.