Hillary Clinton's inner circle shunned investigators in email probe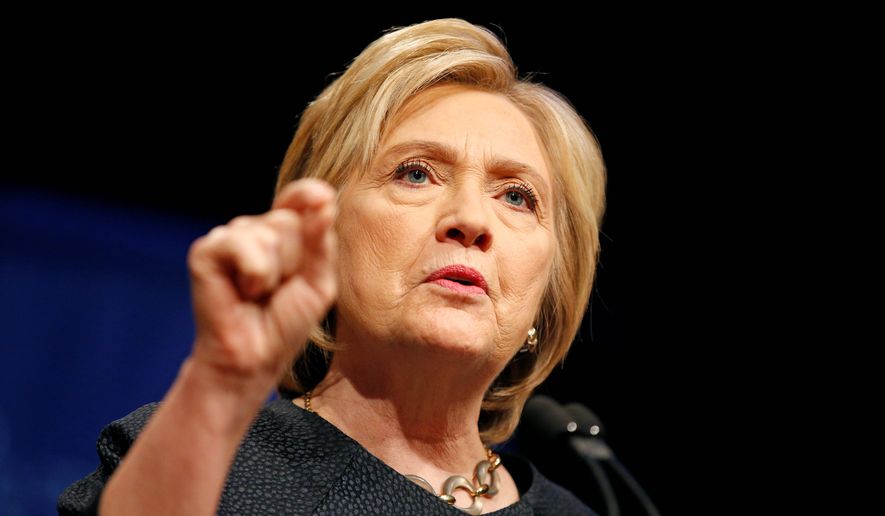 It wasn't just Hillary Clinton who refused to talk to State Department investigators — her entire top tier of staffers shunned the inspector general's probe into her secret email system.
And most of those staffers are now playing prominent roles in Mrs. Clinton's presidential campaign.
The State Department inspector general's report determined that not only Mrs. Clinton but also her confidantes used private email accounts, aided Mrs. Clinton's use of a personal server and would not answer any questions about the scandal, fueling speculation of a coordinated cover-up.
"It's remarkable, truly remarkable, there was no cooperation with the office of the inspector general. I can't think of anything comparable," said Tom Fitton, president of the watchdog group Judicial Watch, which has filed more than a dozen lawsuits trying to pry loose emails from Mrs. Clinton and her aides.