Hillary's Health: Conspiracy or Concern?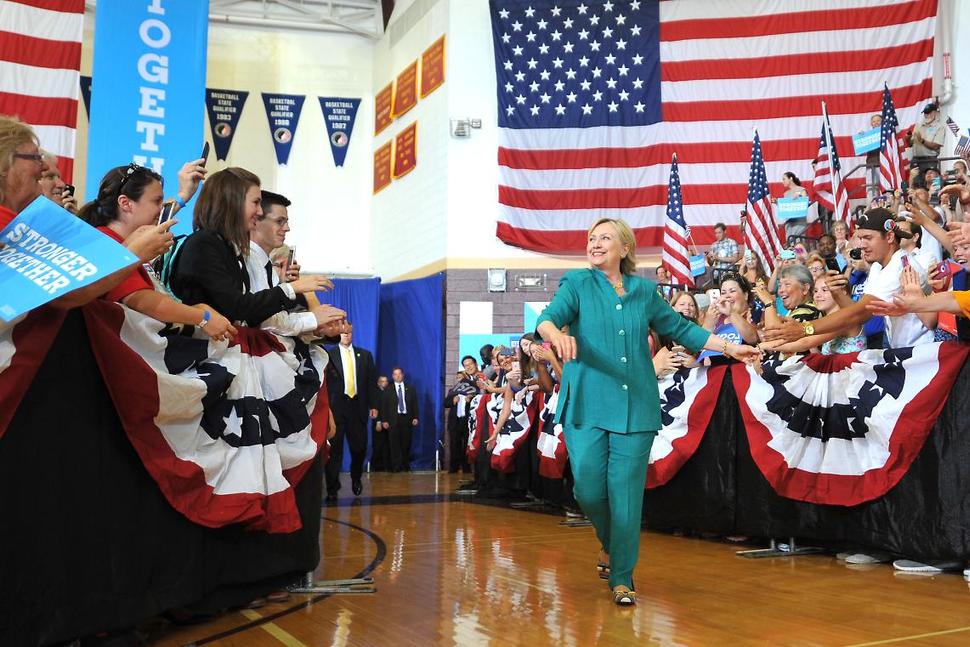 Hillary Clinton has been traversing the country, making speeches, raising money and launching very serious criticisms against Republican Donald Trump as she mounts a typically exhausting presidential general election campaign.
The response of Hillary-phobes? Clearly, she must be sick.
Fox News, the Drudge Report, and a slew of conservative or conspiracy-theory themed sites on the internet are raising questions about Clinton's medical fitness to be president, pointing ominously to scenes of Clinton tripping on a stair, laughing ("inappropriately," one suspicious doctor says), hesitating in the middle of a sentence in a speech or having an unidentified man stand close to her despite not looking like a Secret Service agent.
The problem, of course, is that none of the deeply concerned observers has actually examined Clinton, whose personal physician last year released a statement calling the former secretary of state in "excellent health and fit to serve as president of the United States."
But that hasn't stopped a somewhat stealth campaign to disqualify Clinton for the job by calling into question whether she can actually do the day-to-day job.