House conservatives may ignore Ryan, attempt to impeach IRS commissioner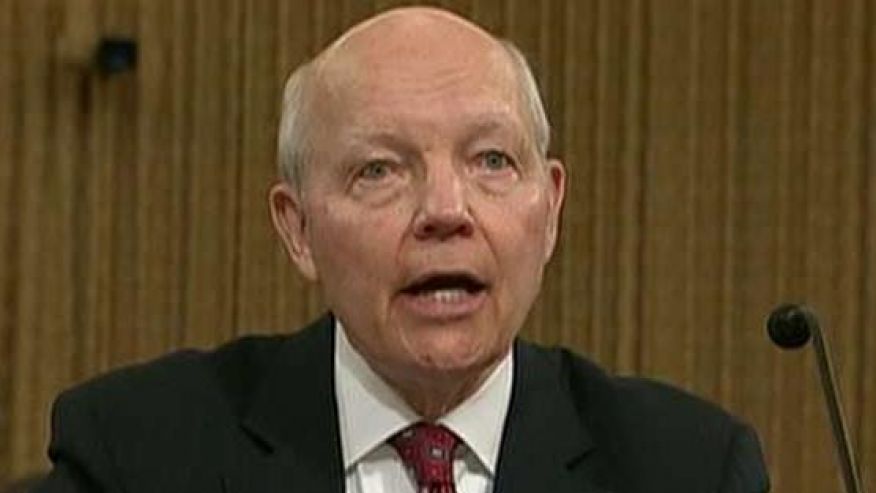 Members of the House Freedom Caucus may go over the head of House Republican leaders, and put a special resolution on the floor to impeach IRS Commissioner John Koskinen, congressional sources told Fox News Tuesday.
Many conservatives have begged for the House Judiciary Committee to try to impeach Koskinen, but Judiciary Committee Chairman Bob Goodlatte, R-Va., and members of the House GOP leadership have been not been receptive to the idea.
Congressional Republicans have sought to impeach Koskinen over grounds he intentionally ignored and "lied" to Congress about the agency's 2010 targeting scandal.